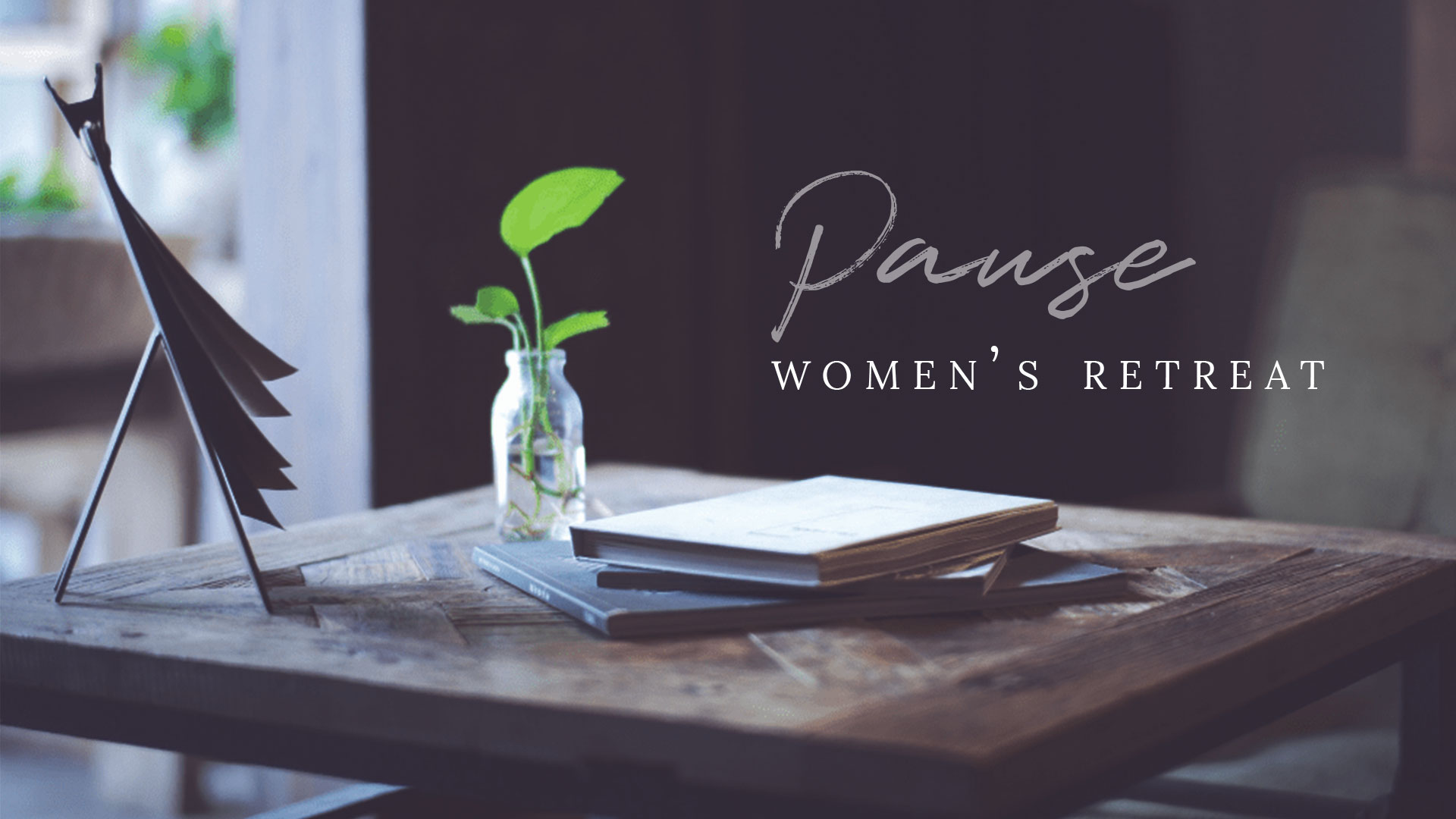 Time
9:30 am - 4:00 pm
Cost
HKD 400
Pause: Women's Retreat
Save the Date: Saturday, 15 June 2019
Time: 9:30 am – 4:00 pm at the Community Centre
Women of Watermark, join us for a day of fellowship, fun break out activities and refreshment in God's Presence and Word. Often, in this busy life and non-stop city, we forget to P-A-U-S-E and set our eyes on our Maker: the one who refreshes, refuels and replenishes like no other.
Cost is $400 per person, and includes lunch, flower arranging class, and a lot of chocolate. Please go to: https://watermarkpause.eventbrite.hk to register. Payment online via paypal or by cheque to the CC via offering kiosks (click 'other payment options' at checkout)
Bring snacks and/or drinks to share!