At Watermark, we generally like to teach through books of the Bible in our Sunday services. Below are a few of our latest sermon series. Click the series banner below to go to that series or find older series here.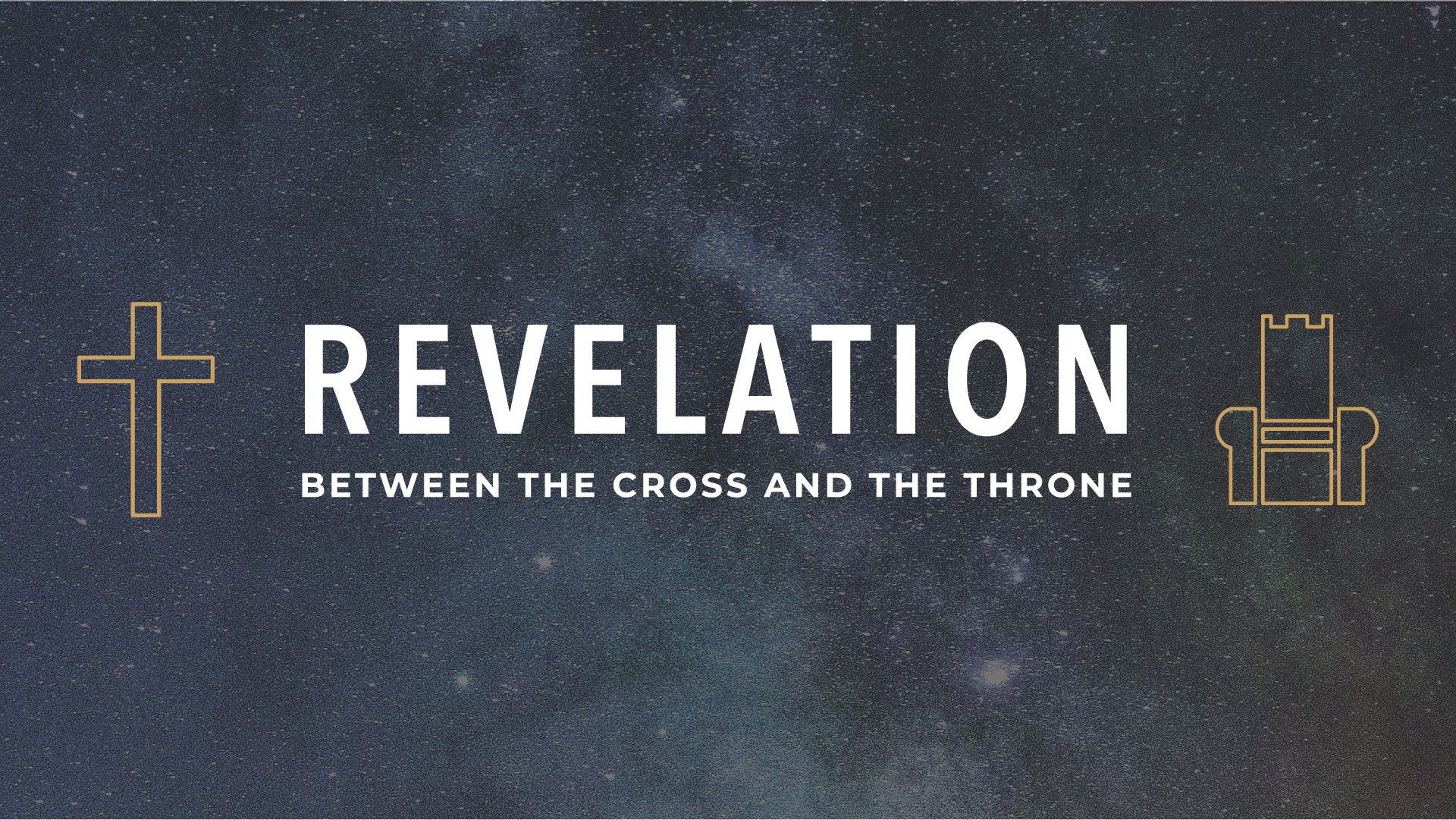 Revelation
The book of Revelation is often thought of, as being some secret prophecy code, foretelling how the world is going to end. However, it is actually the story of the prevailing Church, despite incredible attacks and set-backs, and how Christ's church eventually becomes a city of worship, in Christ's eternal kingdom.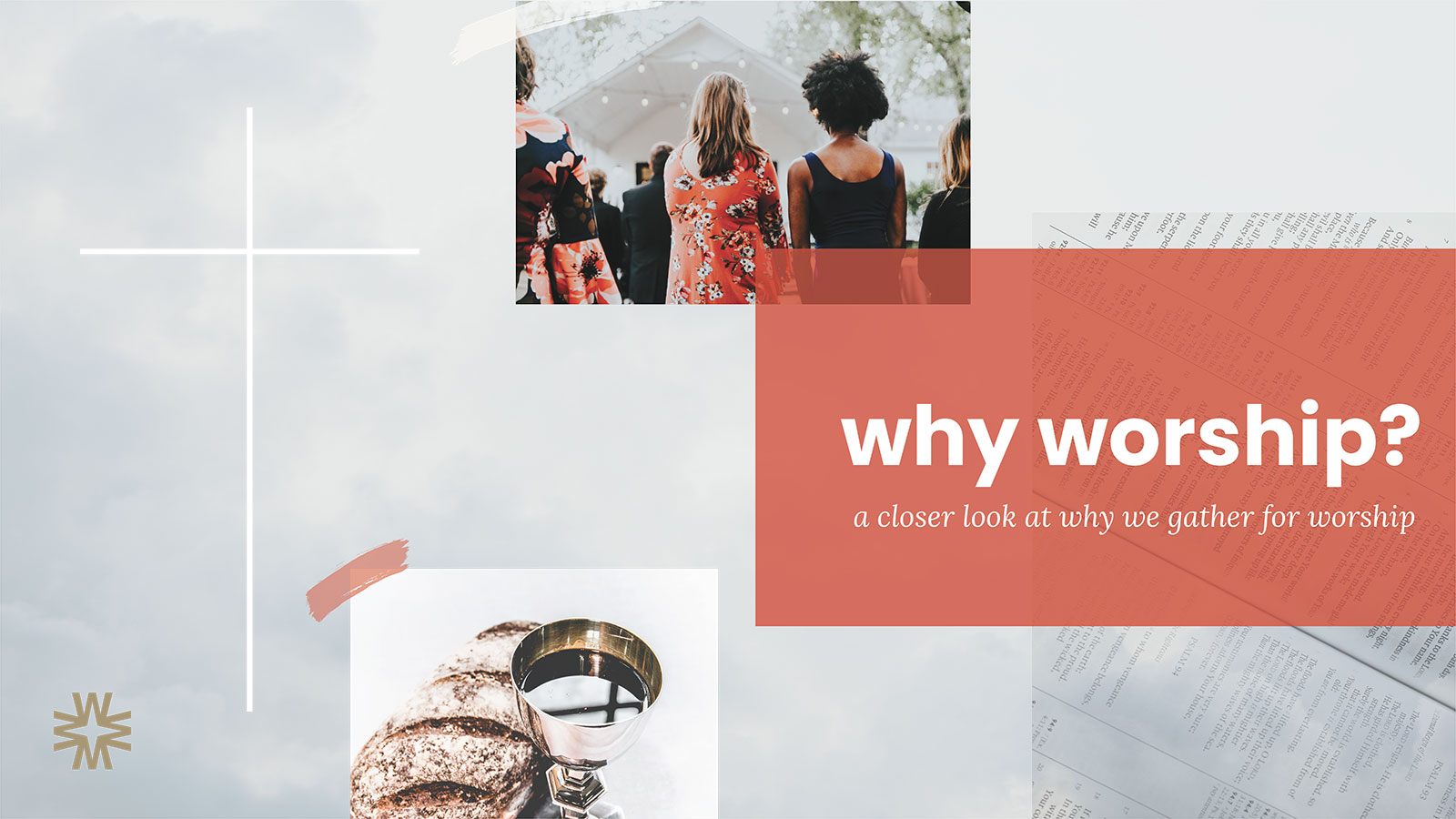 Why Worship?
For two-thousand years Christians across the world have gathered weekly, to sing, pray, demonstrate and listen to the gospel. Family Worship on Sundays is vital to personal and communal faith, and to our witness to the world. This three-part series explores the Why behind Sunday Family Worship.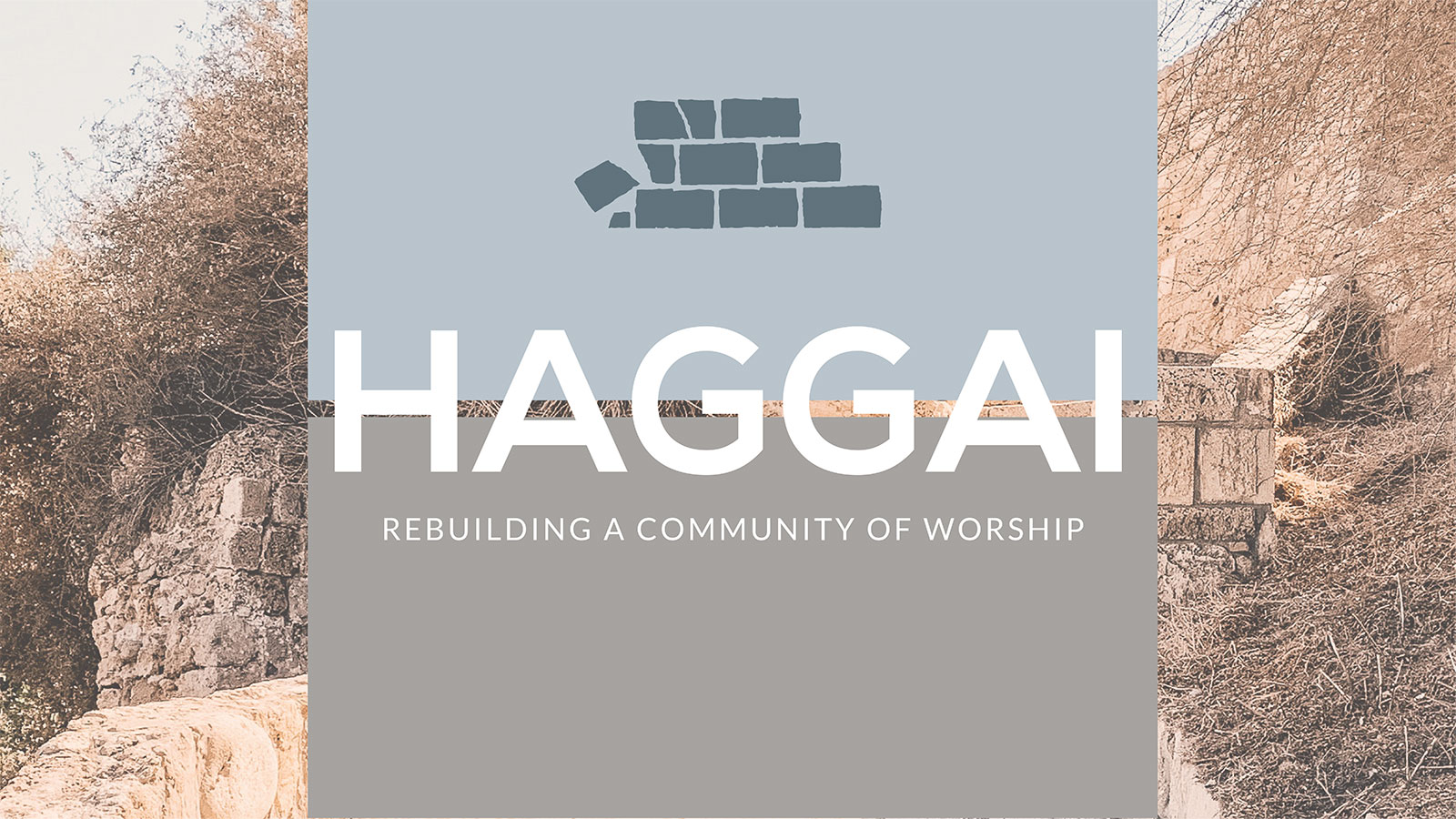 Haggai
Getting discouraged can prevent us from worshiping God, experiencing His presence in our lives and serving Him; but God has reminds us that He is with us, He is faithful and that by His Sprit He will help us over come our discouragement so that we can experience the peace and joy from community worship.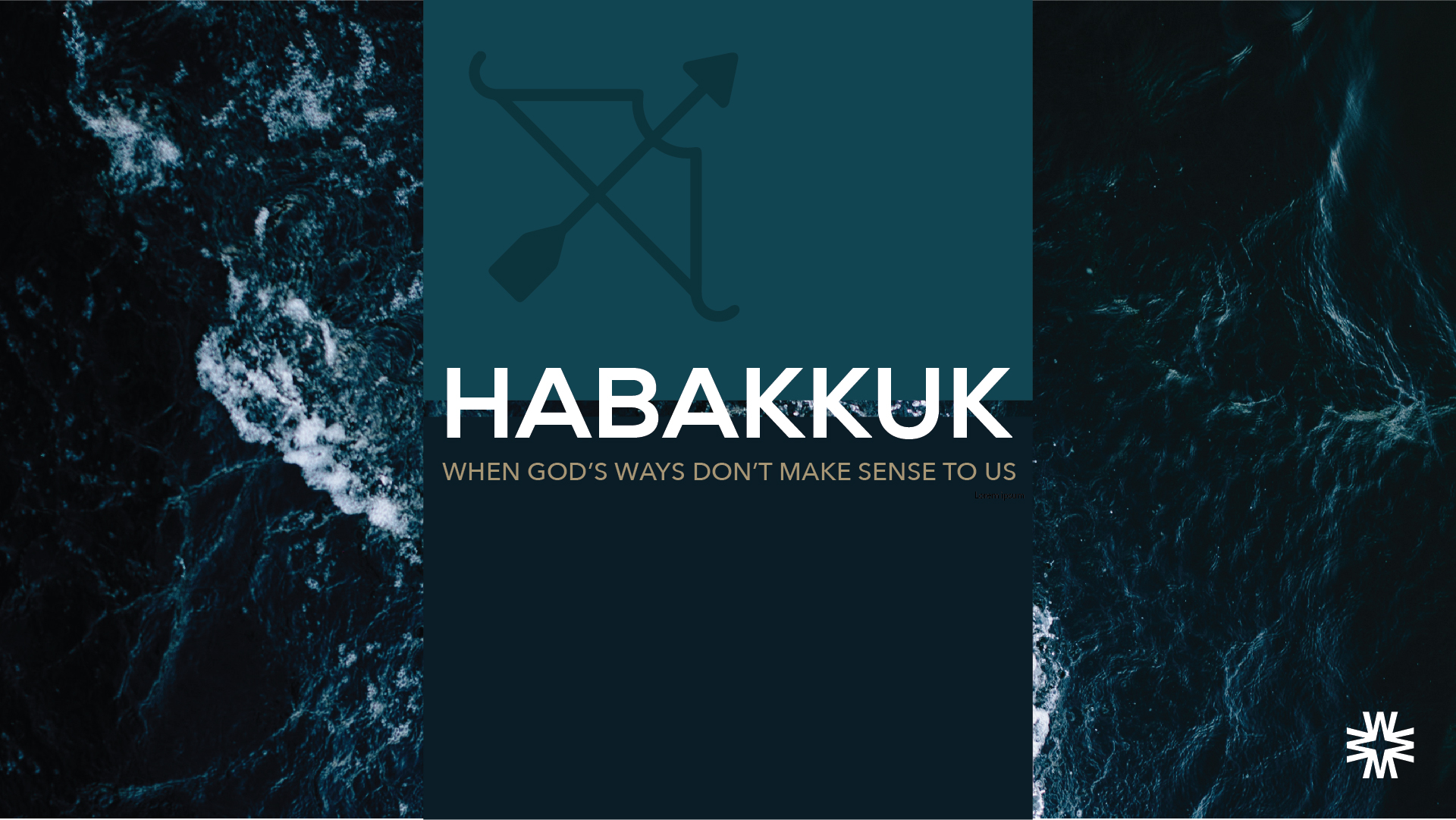 Habakkuk
The book of Habakkuk is one man's wrestle with God around why God allows wickedness and injustice to reign – supposedly unchecked – and God's call for us to live by faith in His goodness and grace, even when things don't make immediate sense to us.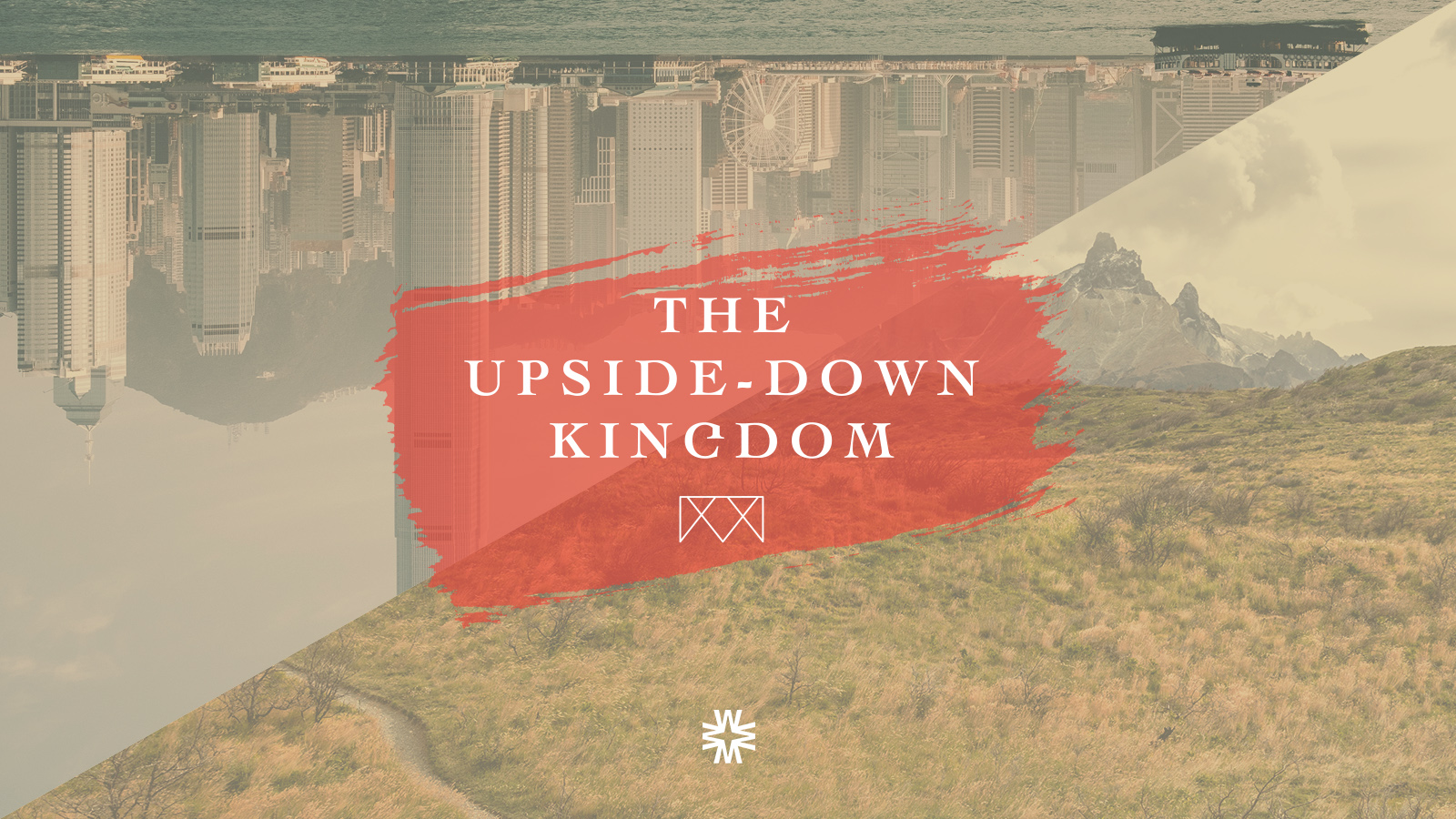 Upside-down Kingdom
In Matthew's Gospel, Jesus shows that though He is the promised Messiah King, His kingdom is very different to what we expect. This series explores the Upside-down Kingdom of Jesus in Matthew's gospel.